Culture
The pursuit of the exhibitor
Be the best of yourself --- enrich yourself, overcome yourself, break through yourself, surpass yourself
Be the best team --- The team multiplies the individual strength, the team complements the individual strength, and the team is the backing of personal strength.
Do the best equipment --- equipment is our achievement, equipment is our pride, the best equipment is our pursuit
Be the best company --- Integrity-based, quality first, pragmatic and enterprising, steady progress, create a corporate brand!
Our spirit
Hard work, innovation, professionalism, dedication
Operation principle
We are committed to providing professional manufacturing equipment and process solutions for motor manufacturers.
Our tenet is
Integrity --- Integrity and reliability is the root of the enterprise
High quality --- Quality products,quality service
Pragmatism --- Pragmatic, focused and conscientious
Stable --- Make steady progress and keep improving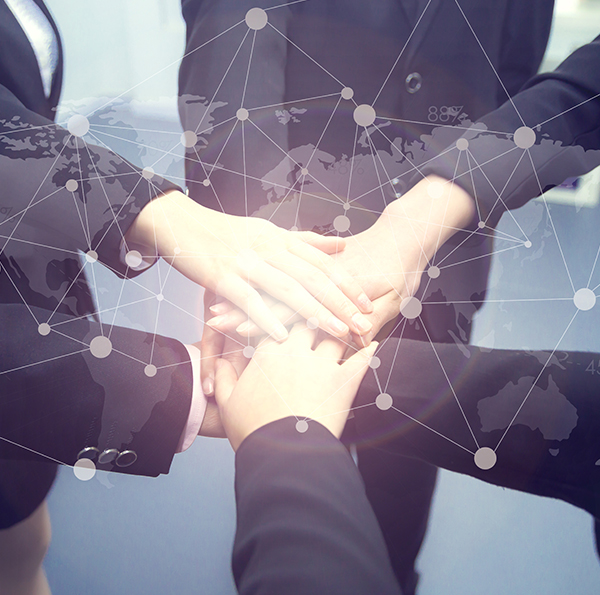 Scan the QR code to read on your phone
Time of issue:
2018-07-30 00:00:00
Time of issue:
2021-06-15 00:07:25
Time of issue:
2021-06-15 00:09:04
Time of issue:
2021-06-15 00:10:12

Mobile Terminal