Company Profile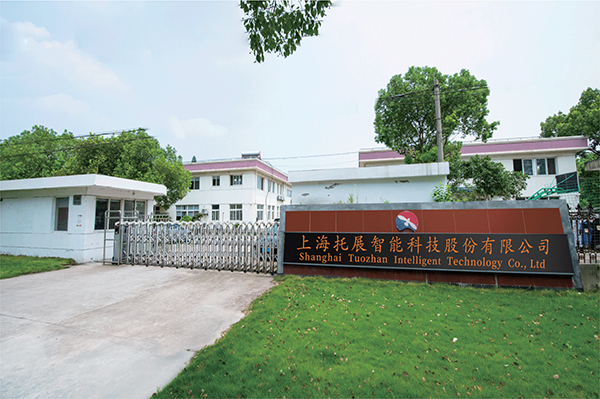 Shanghai Tuozhan Itelligent Technology Co.,LTD established in 2010, is located in jading district, Shanghai. The company has a standard factory room of 6000 square meters, and has a group of immersed in the automobile electrical equipment industry more than 10 years of technical staff, the total number of employees up to 160. Tuozhan is China's leading motor peripheral auto-mation equipment manufacturing enterprises, the company set research and development, design, manufacturing, sales, service in one.
Have the ability to design and manufacture all kinds of motor production equipment (including on-line automatic testing equipment), automatic production line and optimize and transform the production line of motor manufacturers .
At present the main products such as: shaft into the core equipment, integration into the commutator into equipment, winding machine, spot welding machine, magnetic tile assembly equipment screw, bearing assembly equipment, play equipment, performance testing equipment, ripple testing, leak testing equipment, beating shaft, worm assembly equipment, automatic rotor line, end cover line, assembly line, drive line, and so on. Equipment products are mainly used in the field of automobile manufacturing enterprises.
Company development
2010.06 Shanghai Tuozhan Intelligent Technology established in 2010, is located in jiading district, Shanghai
2012.08 To be the supplier of brose and BOSCH group
2014.01 The company's plant was relocated and the plant area was increased to 6000 square meters
2014.04 Passed ISO quality system management certification audit
2015.10 Won the title of Shanghai high-tech enterprise
2016.08 Won the title of lttle giant enterprise in Shanghai
2018.10 Anhui hefei company was established
2019.08 To become a strategic partner with the German BRAUN company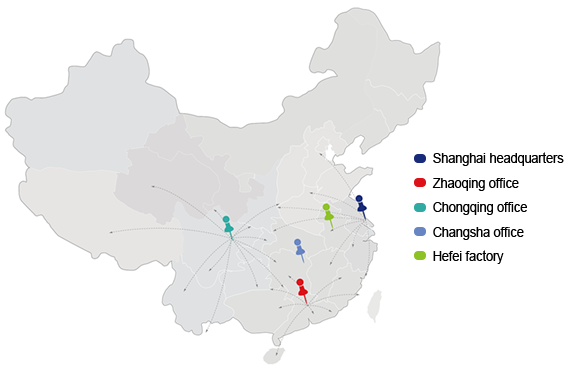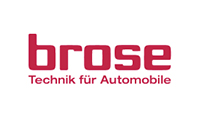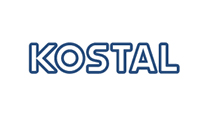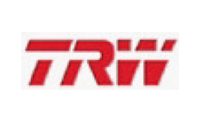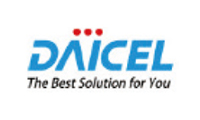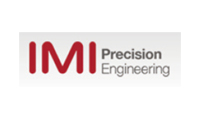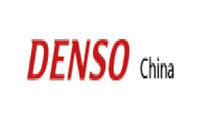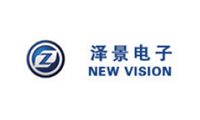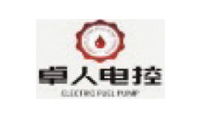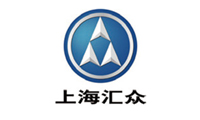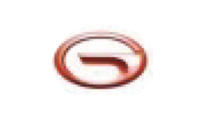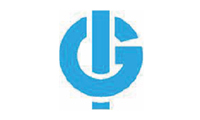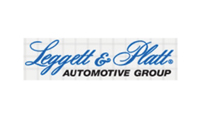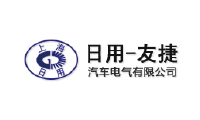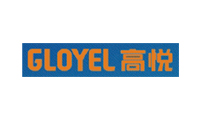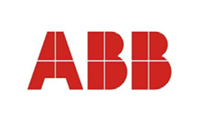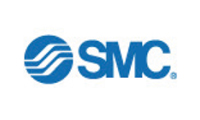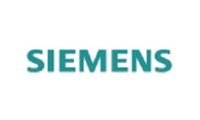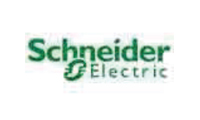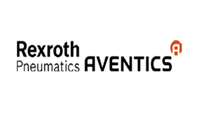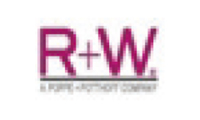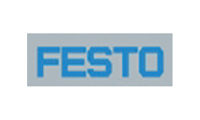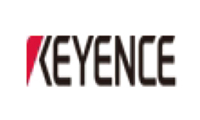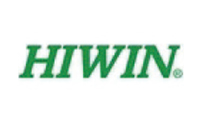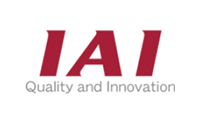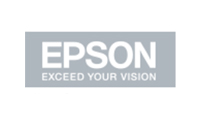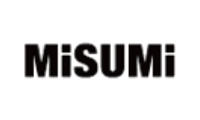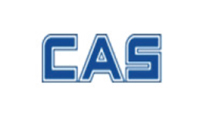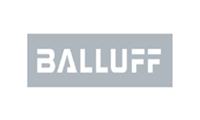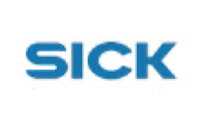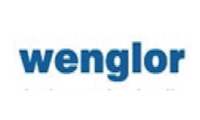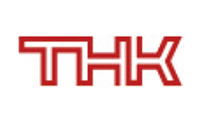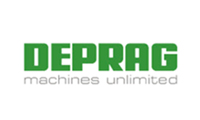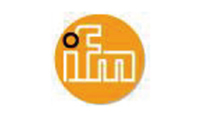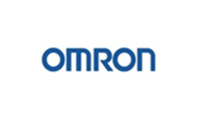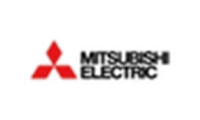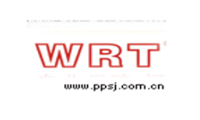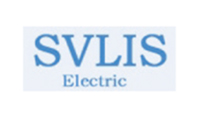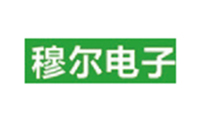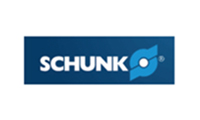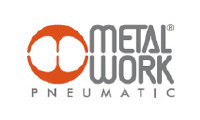 Scan the QR code to read on your phone
Time of issue:
2018-07-30 00:00:00
Time of issue:
2021-06-15 00:07:25
Time of issue:
2021-06-15 00:09:04
Time of issue:
2021-06-15 00:10:12

Mobile Terminal